CONQUER YOUR CAPITAL GAINS CONCERNS!
Do you take your cost basis into account when it's time to sell an asset or investment? When you sell an asset or investment, your cost basis—or the amount you originally paid for it—is subtracted from the sales price to determine your capital gain on the sale. If your latest tax return included some surprises on capital gains you incurred last year—and the related taxes—then you're probably aware of the need to plan ahead when buying or selling assets or investments. It's even more important in light of some recent tax law changes, including the new tax on net investment income.
The good news is that we can help. Be sure to turn to us with questions about your overall investment strategies, as well as the tax implications of asset and investment purchases or sales. We can offer the advice you need to minimize your tax outlays and make the most of your investments.
SMART USES FOR YOUR TAX REFUND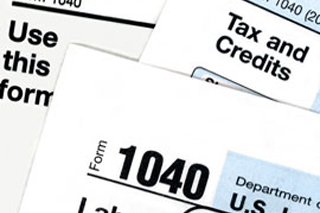 How should you spend your tax refund? Figuring out the answer is a nice problem to have and one that's worth consideration. One of the best ways you can use an unexpected windfall like a tax refund is to pay down high-interest debt, such as credit card balances, because it will immediately lower your interest costs. If this is not an issue, you may wish to consider setting aside as much as possible in savings, whether that means a tax-advantaged retirement plan, college funding account or vacation nest egg. Use the balance to splurge, rewarding yourself for making some smart financial decisions.
If you received a very large refund this year, you may want to consider adjusting your withholding or estimated payment amounts so that you can keep more money in your pocket during the year. We can provide guidance on all your tax questions, so think of calling our office first when making important financial decisions.
MAKE BETTER BUSINESS DECISIONS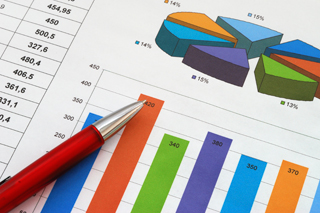 Making prudent and timely business decisions starts with accurate and up-to-date bookkeeping. As a business owner, it's essential to read and understand your financial statements on a periodic basis throughout the year. Not only will this help you determine what is working and what is not working, it will provide the foundation for solid and effective tax planning. We recommend hiring a firm to handle the bookkeeping to ensure that is get's done right. When comparing the value achieved with quality financial statements to the cost, it's a very good investment.
DON'T MISS THIS MAINE TAX CREDIT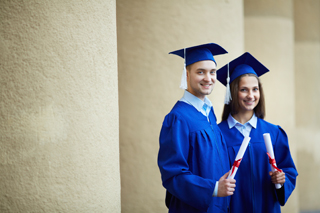 If you received an undergraduate degree from an accredited Maine college or university after 2007 and subsequently live, work, and pay taxes in Maine you are VERY LIKELY eligible for the Education Opportunity Tax Credit. This credit can be thousands of dollars and many young people are missing out on this simply because they do not know about it. If you've filed a return and think you missed out on this, call us, we can help!
ATTENTION DENTISTS!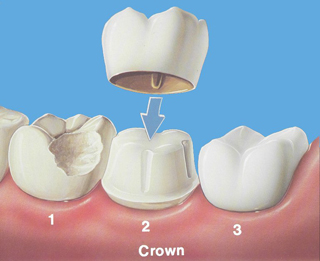 A little known fact is that dental offices can qualify for the domestic production activity deduction if they are producing crowns using equipment such as a CEREC or other CAD/CAM technology. If you're a dentist and you're not sure if you qualify for this deduction, contact us. We can evaluate your processes to determine if you already qualify, or offer recommendations on what could do in order to qualify.